Health and Nutrition
We pride ourselves in offering children a well-balanced and nutritious diet throughout the day. Throughout the day we provide breakfast, mid-morning snack, a two course hot meal at lunchtime, and a high tea. As lunch is provided by a professional outside caterer, we are able to cater for any special dietary requirements. We do however ask parents of babies to provide milk and children attending Holiday Club are required to bring packed lunches from home.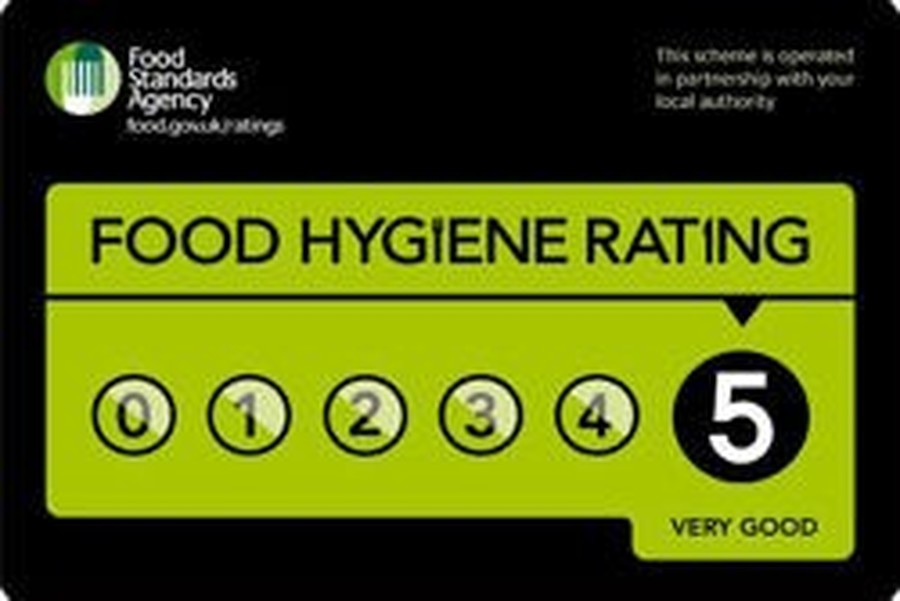 "Meals seem to be balanced and a good variety. I was very impressed that specific baby food was bought for E when he struggled with the food everyone else was having"
"I don't worry about how well F eats when I get her home from nursery as I know she's had a decent, warm meal at lunch time, plus her snacks. She's usually too full for tea!"
"J always seems to enjoy the meals especially pasta and garlic bread! Attending over 5 days I feel J gets a good variety of meals and healthy snacks"
"The food has been brilliant for L's dietary requirements"
"O really enjoys the meals at nursery, they are always healthy and it's great that they are included in the fees as it's one less thing to think of in the morning"