Learning and Development
At Hopscotch all practitioners work within The EYFS statutory framework,to enable every child to develop their personalities, talents and abilities irrespective of their ethnicity, religion, disabilities or gender. Our younger children work within the 3 Prime Areas of Learning and Development:
Personal, Social and Emotional Development

Physical Development

Communication and Language
As the children get older the curriculum moves on to cover not only the Prime areas, but also the Specific areas too. These are:
Literacy

Mathematics

Understanding the World

Expressive Arts and Design
This curriculum, which continues into the reception year of school, is delivered through both adult led and child initiated activities.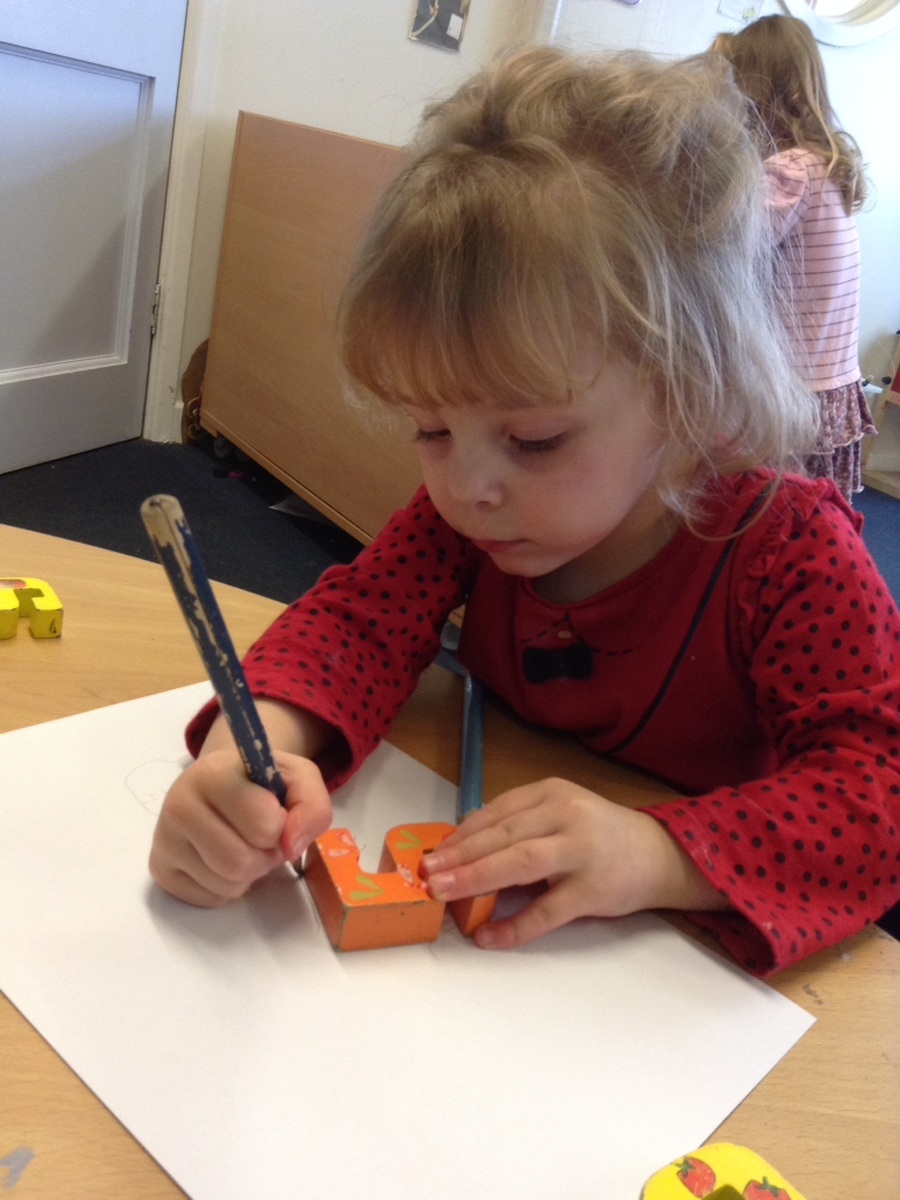 Tapestry
We believe a strong partnership with parents is crucial in supporting the development of your child. Hopscotch uses an online Learning Journal system called Tapestry to enable this. Tapestry allows both practitioners and parents to upload photos, videos and comments about the child's activities and learning and collates it to create a personal Learning Journal for your child. As a parent you are given a secure log in which allows you to view any observations the practitioners have posted about your child, at anytime, using a computer or mobile device. It also gives further opportunity for a dialogue between home and nursery, allowing parents and practitioners to share in a more holistic view of your developing child.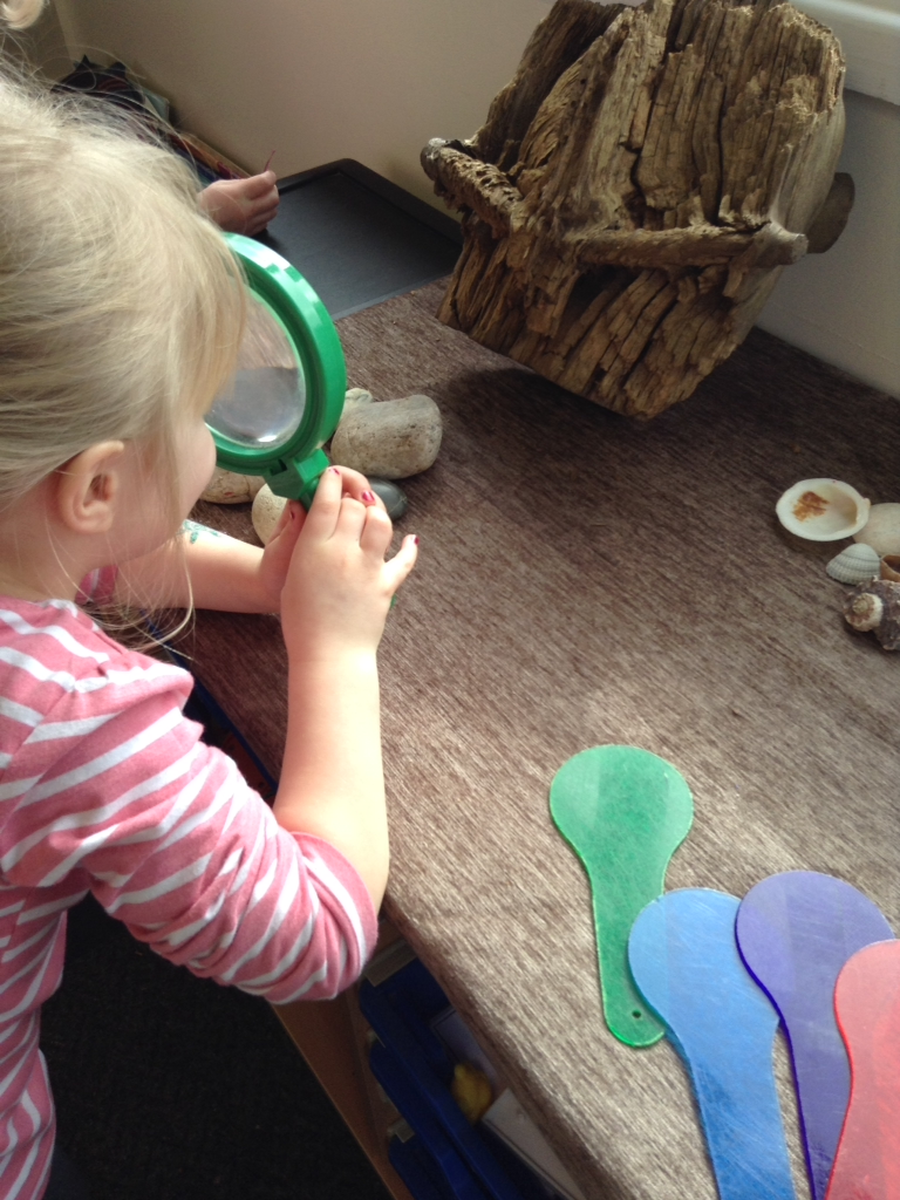 "Both of my children have had positive learning experiences and share well and engage well with other children, this is always encouraged at nursery. M's speech has come on rapidly after starting at Hopscotch"
"J's speech is excellent and we can see a real improvement in her general development. She can now count and can write her name!"
"I feel that L is ahead for his age which i believe is a massive help form nursery"
"B seems to be developing well in the means of social skills, interaction with other kids and verbal skills"
"Tapestry is excellent. We're regularly updated with Gracie's activities. It's lovely to see what she's been doing at Nursery. It's a great tool for us to interact with nursery and to understand EYFS"
"Tapestry is a great tool. I have found it user friendly and informative. I also obviously love the pictures and comments about J!"
"I think the [Tapestry] system is great and so much easier to share information"
"Tapestry is a great idea, the app works well and it's fantastic to see how my children are getting on"
Key Person
We believe every child is unique, which is why we plan for their development individually following their own interests. When your child starts with us, one of our practitioners will be nominated to be their Key Person. Through building warm and loving relationships, the Key Person will help your child to settle at nursery by making them feel safe and secure. They will seek to find out as much as possible about your child from playing and interacting with them and by discussing their likes and dislikes with you. The Key Person uses this to nurture, support and plan the next steps for your child to ensure they are developing to their full potential.