After School Club
Hopscotch After School Club is based within Shifnal Primary School, just opposite from Hopscotch Nursery. The club runs from 3:10pm - 5:50pm term time and during school holidays is replaced with an activity filled Holiday Club. To see more information on our Holiday Club please click here.

With access to playing fields, a playground, school hall facilities, an arts and craft area and a games room, our After School Club staff are able to set up a wide choice of fun activities to suit all ages and interests.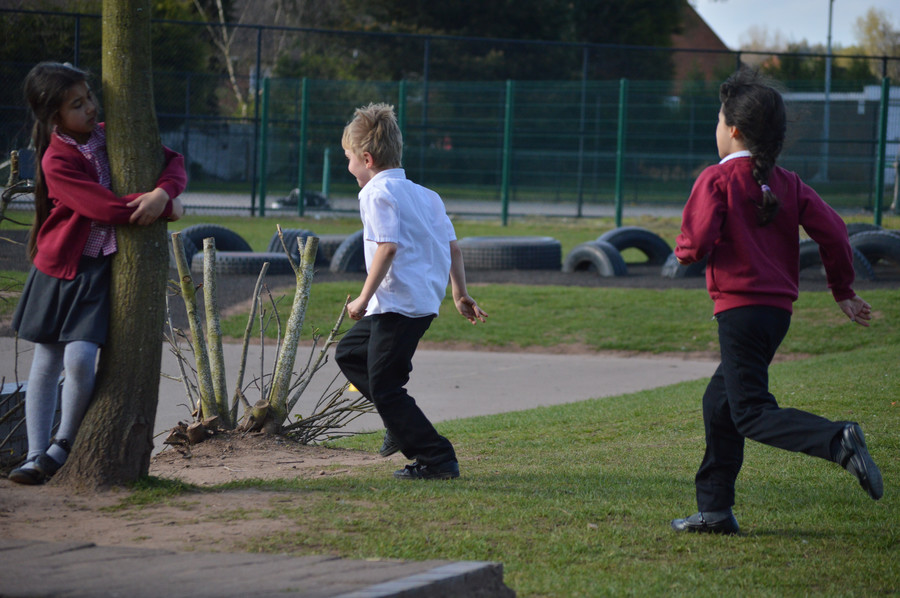 Indoor Activites
The fun is non stop at After School Club as the children have access to many high quality toys and equipment. Indoors we have a range of activities on offer and plenty of games to play with. We also love to build dens and get messy doing various arts and craft activities. We have a great kitchen area that is separated by a large counter which enables us to cook and bake with the children in a safe environment.
In the school hall, we enjoy playing dodge ball and basketball or even some traditional games such as tig and duck, duck, goose!
We also understand that after a long day at school some children just want the chance to relax, so please come and join us in our brand new cosy corner to read a book or two!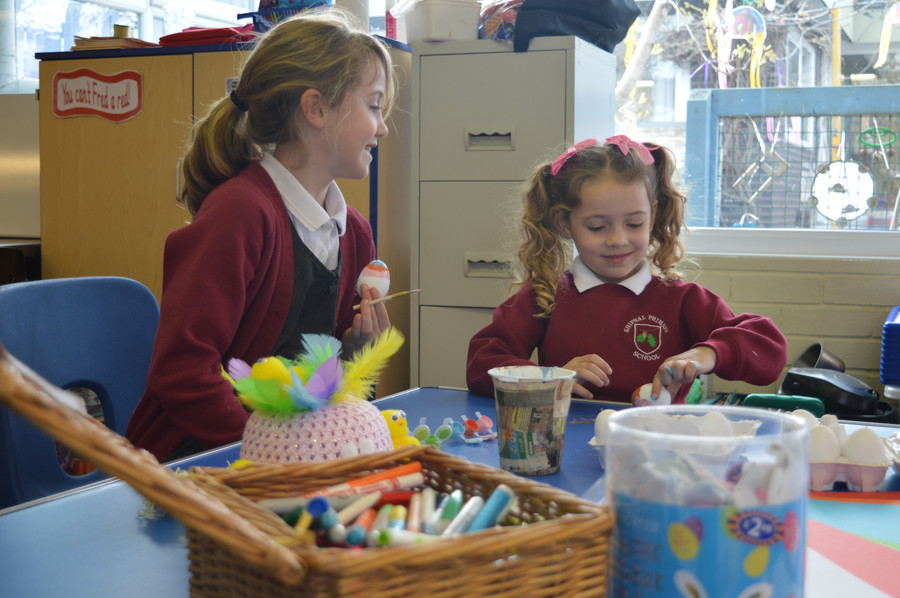 Outdoor Activities
We often make use of the large playing field and playground as we have lots of sports equipment which can easily be set up each afternoon. Whether the children want to play a game of football, tennis, badminton, netball or feel like skipping or bouncing around on our space hoppers, it's totally up to them!